2019 Annual Employee Health Examination (2019/11/14 &15)
2023-02-02
On November 14th and 15th 2019, our training room and meeting rooms have turn in to a well equiped micro health examination center.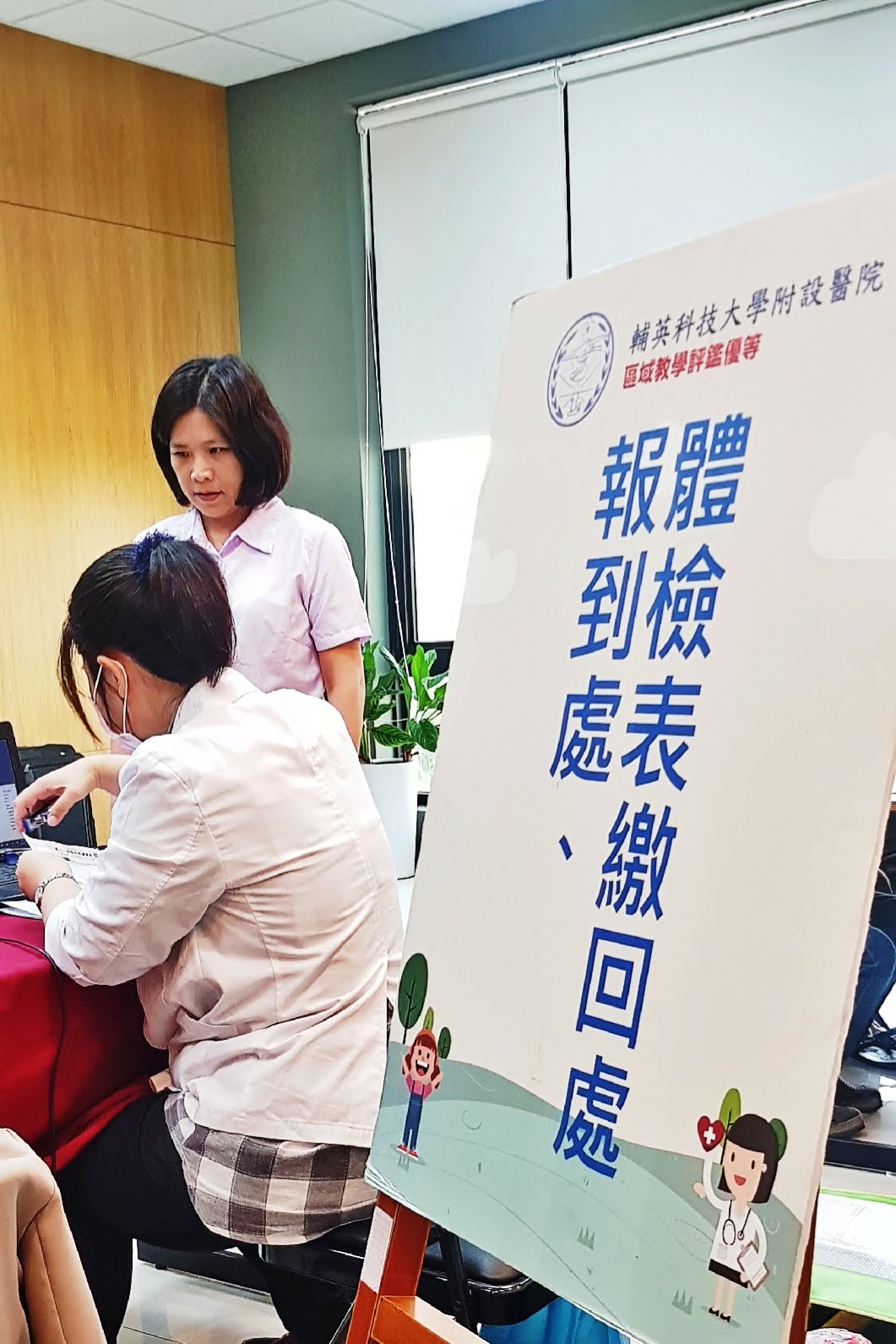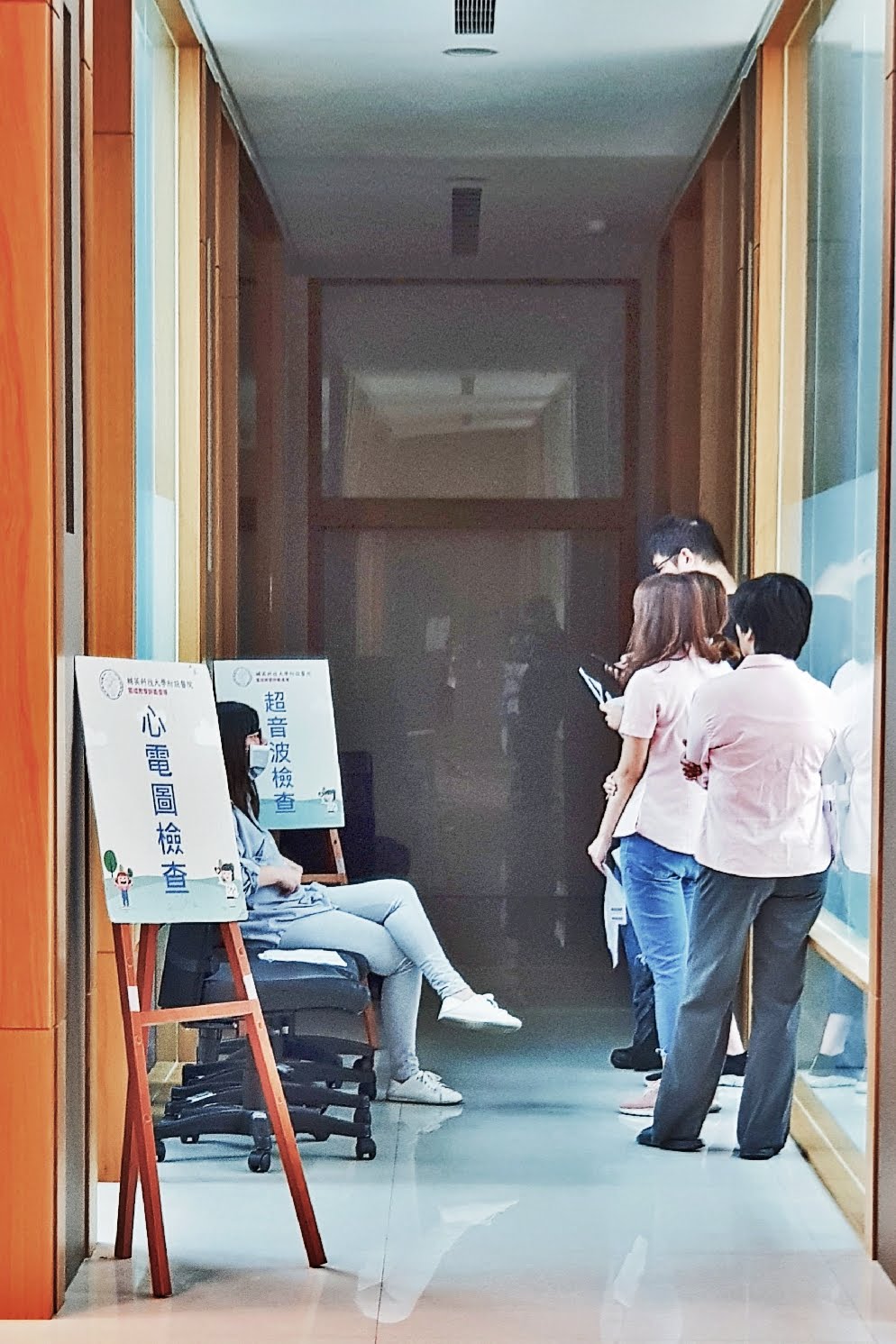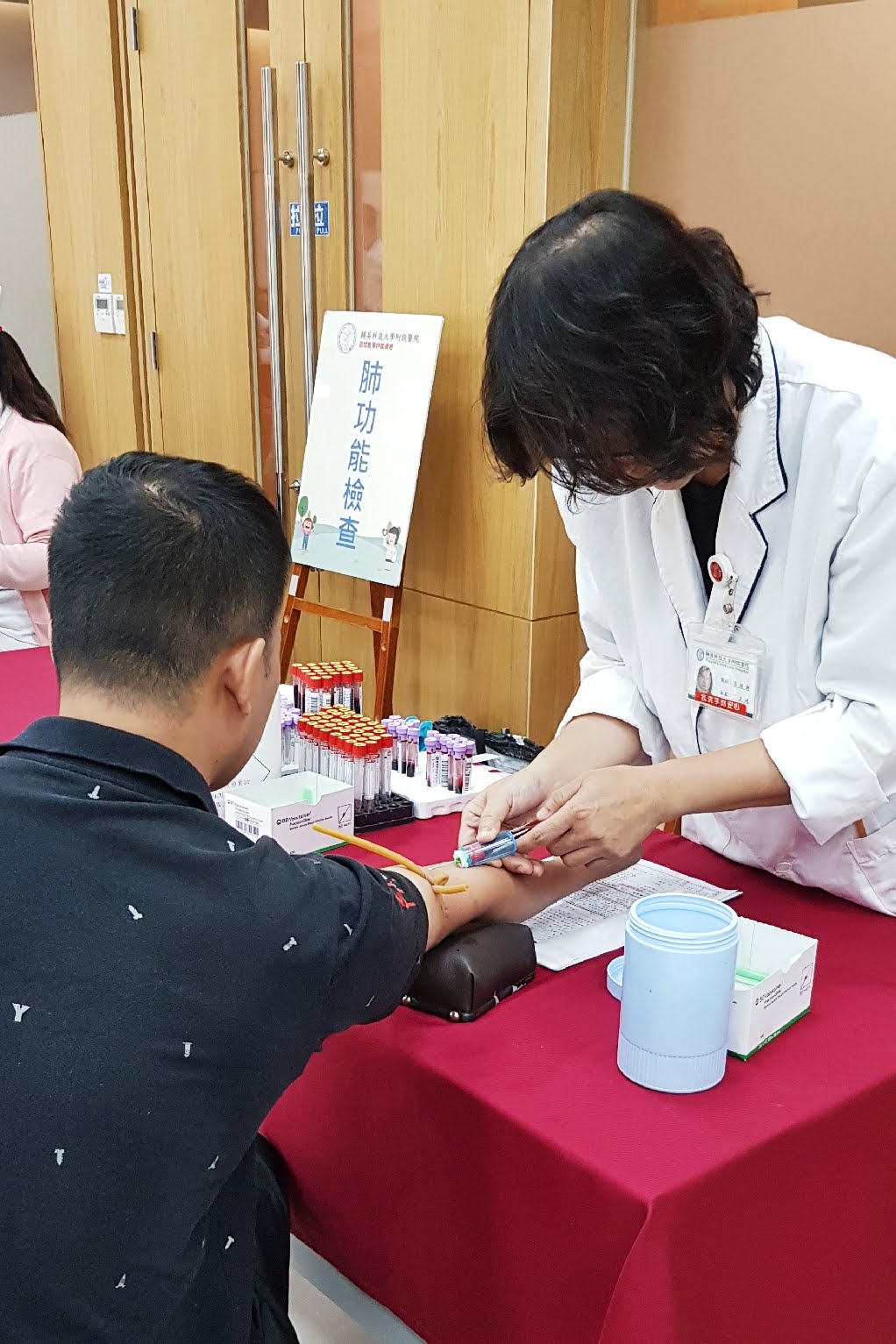 Zyhyin can be see as one of the Happy Enterprise in the Screw Manufactory Field, as we treasures our employees as
the most valuable asset, not only we follow the government authorisation's regulation interms of the working environment,
we also care about the health condition of every employees. Therefore, Zyhyin's management team decided to holds
Annual Employee Health Examination every Q4 of the year, and it's been conducted for over 10 years already. This is not
only the responsibility and obligation of Zyhyin, it's also welfare to the employees. The 2019 Annual Employee Health
Examination holds on November 14th and 15th, which was conducted by the medical profesionnals from the Health Examination
Center of Fooyin University Hospital.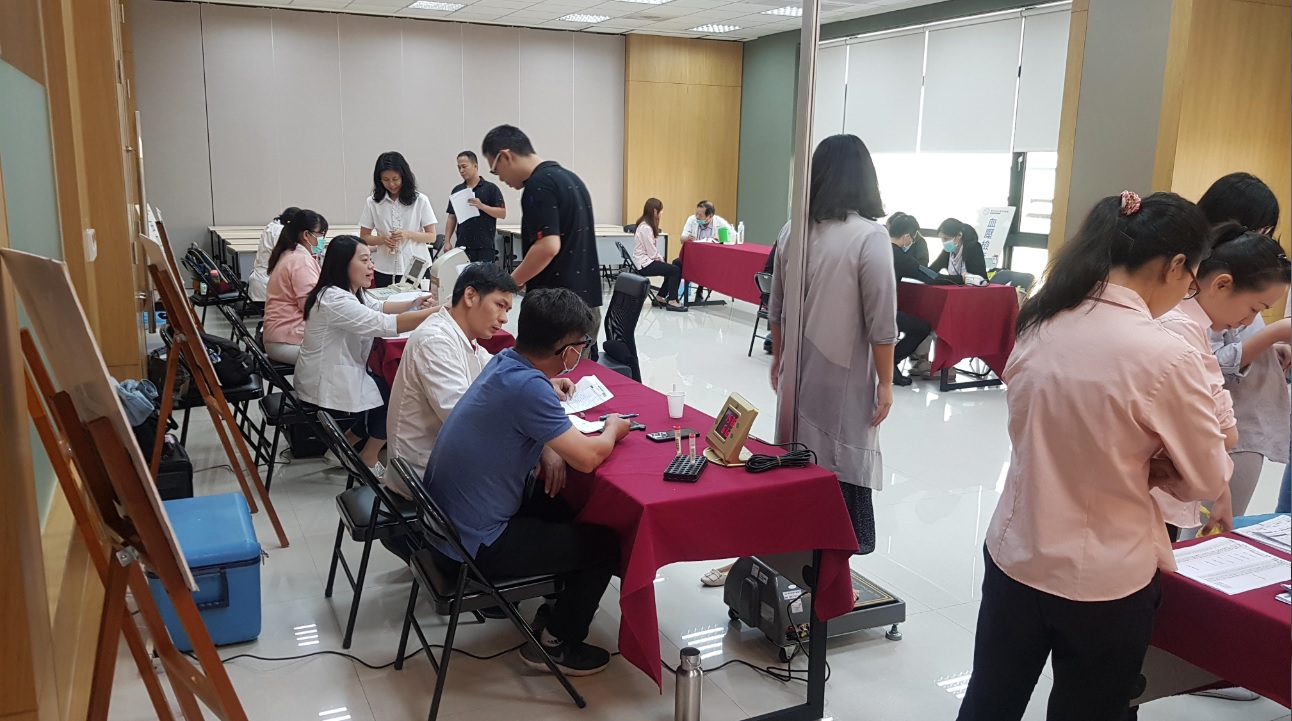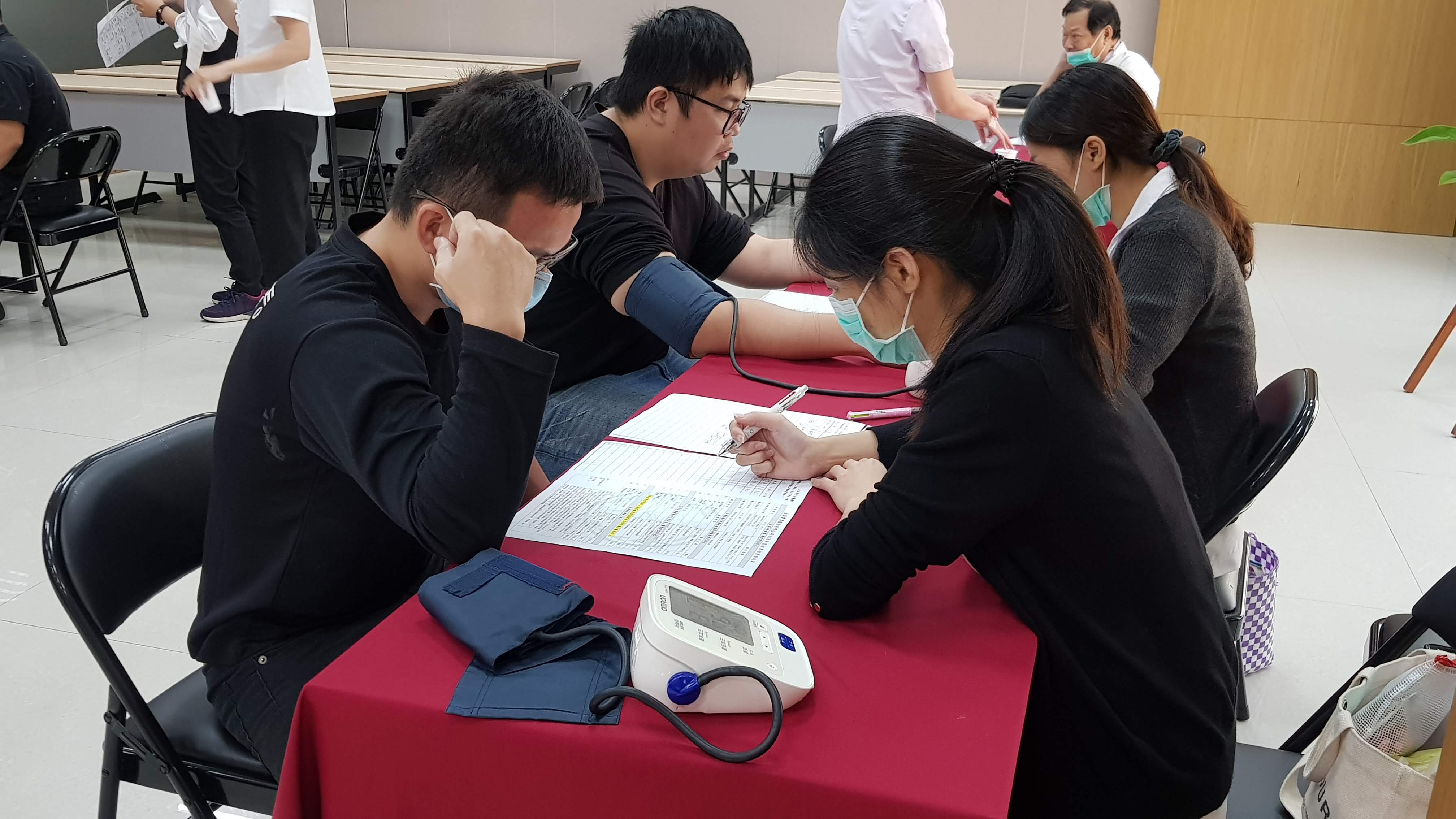 To be able to conduct the compact package of the Health Examination, the Health Examination Center of Fooyin University Hospital
have send a team of medical professionals together with necessary medical equipments. Not only that, they also send a mobile X-ray
truck equiped witht he X-ray and hearing exam equipment to complete a full health examination. The health examination included the
general examination; measurement of height, weight, blood presure, conduct Visual Acuity Test, Pulmonay Function Test, Blood Test,
Urine & Stool Test, Electrocardiogram test, Ultra Sound Test, Hearing Test, Chest X-ray Test and general consultant by doctor. Other
self-paid tests are also available for employees to choose.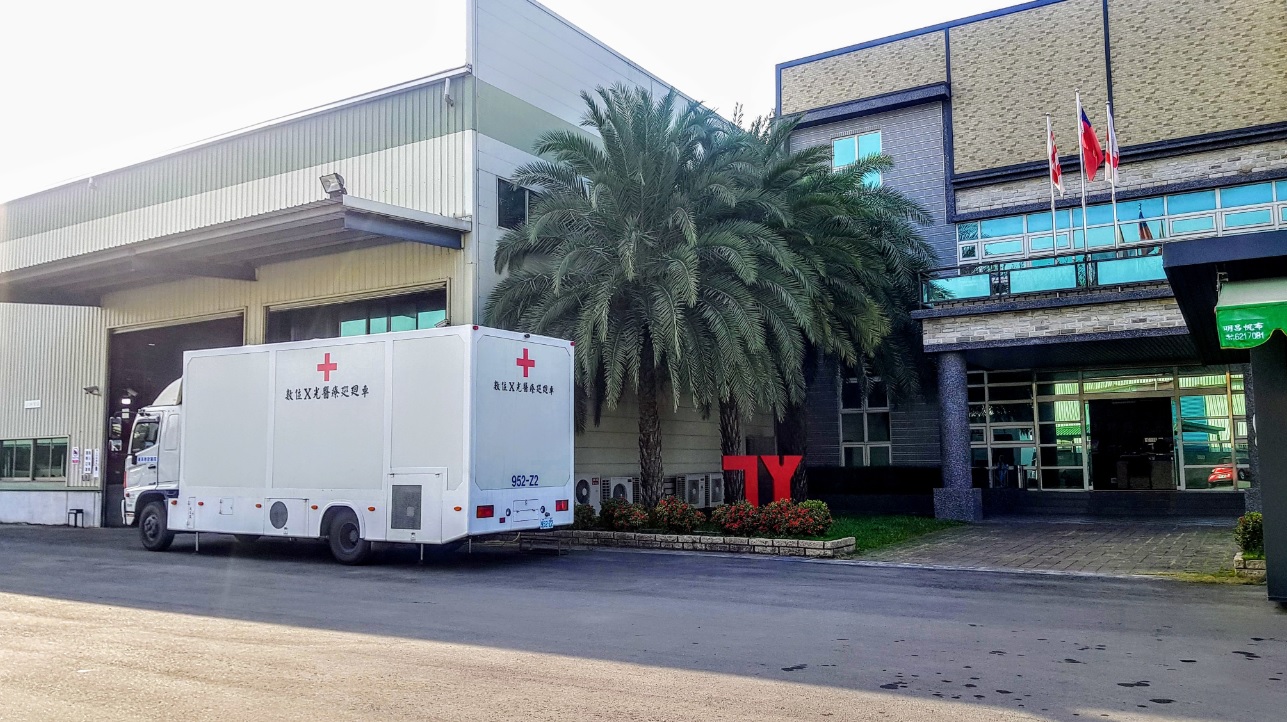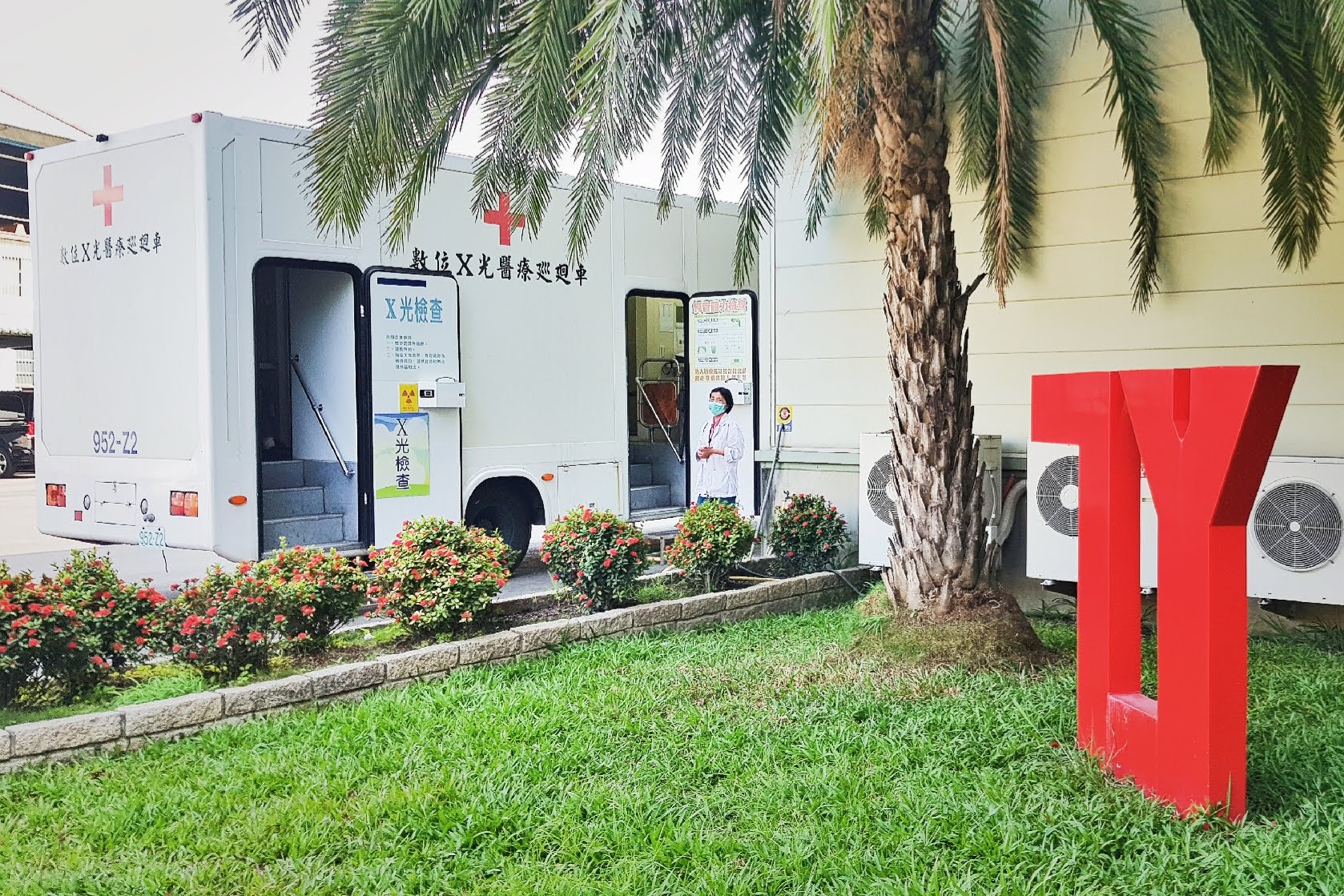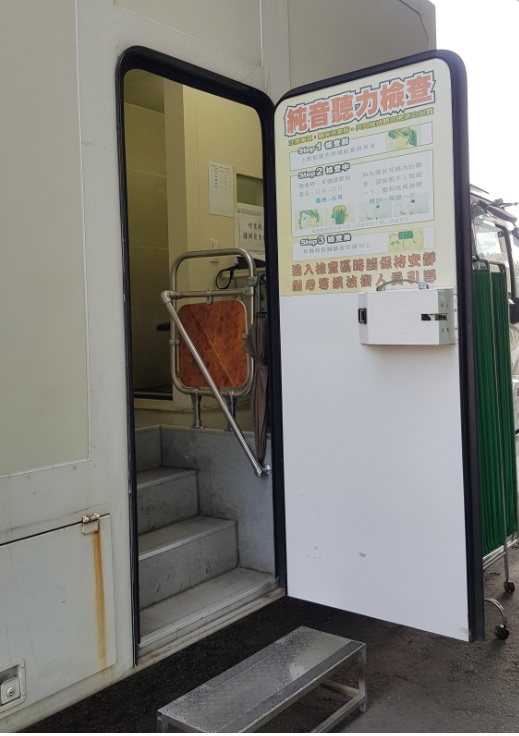 A helathy body is the fundimental of life. We can enjoy a colorful life only with a healthy body condition. Wishing every employees of
Zyhyin are healthy and possitive in order to fight together for a greater future.