Zyhying is proud to be granted the ISO 28000 Certificate (2020/08/22)
2019-10-04
The domestic leader of furniture screw manufactory is proud to be granted the ISO 28000 Certificate on August 22, 2020, due to fully implementing
the Supply Chaing Safety Management with Production, Service, Storage and Transportation sectors.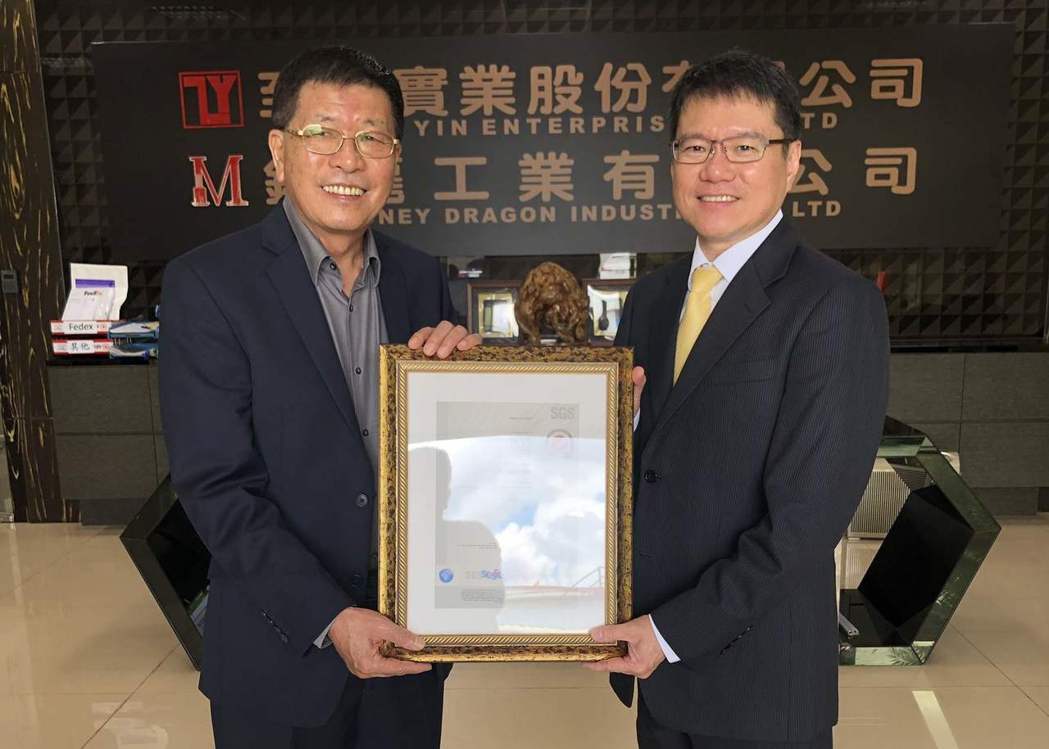 SGS Taiwan Ltd., Senior Training Director Mr. TSAI (Right) granting the ISO 28000 Certificate to the Chairman of Zyhyin Ent. Co., Ltd., Mr. CHEN (Left). Photo provided by: SGS Taiwan
Zyhyin Enterprise Co., Ltd was well known as the major furniture screw supplier to IKEA, the famous European multinational group that designs and sells ready-to-assemble furniture, kitchen appliances and home accessories, among other useful goods and occasionally home services.
To ensure meeting the end user and customer satisfaction, Zyhyin use the most effective way in protecting our out shipping products to avoid unsafe event occurred. By doing so, we can lower the cost and reward the benefit by keeping the selling price at a reasonable lower price to our customers.
Zyhyin has become one of the pioneer of the domestic furniture screw manufactory field in conducting the ISO 28000 Supply Chain Safety Management System in production, service, storage and transportation and fully implementing the requirements.
Senior Training Director Mr. TSAI from SGS Taiwan Ltd., comments that the criminal activities increase due to the decreasing of the global economic. Hence with by implementing ISO 28000:2007 Supply Chain Safety Management System become the most important guidance to prevent "potential risk" and avoiding "uncertain shipment delivery" of industrial, business, and service field.
Chairman Mr. CHEN from Zyhyin also comments, fastener might be small in terms of size, but it plays an important role for high quality end products. Therefore the mission of Zyhyin follows by the 4 major factors, "Technical Skill, Efficiency, Quality and Service" in forming a professional screw supplier team. By distributing our products over 60 countries global globally to show our ambition in sustainable development and continuously improvement. Aiming towards the end result of win-win situation to the Customer, subcontractor and Zhuyin.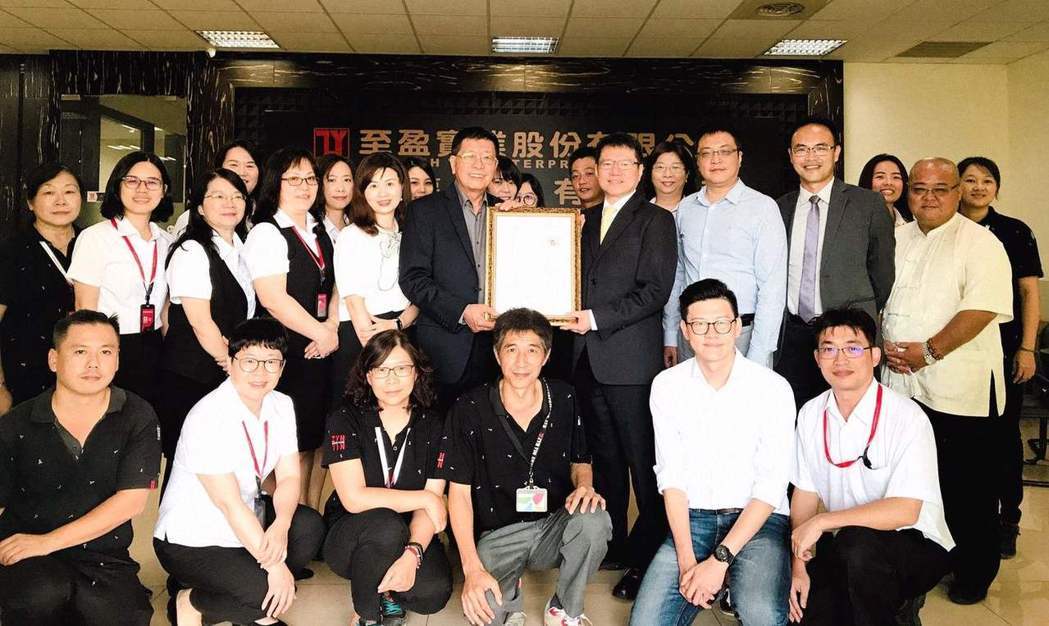 Zyhyin Team with the ISO 28000 Certificate. Photo provided by: SGS Taiwan